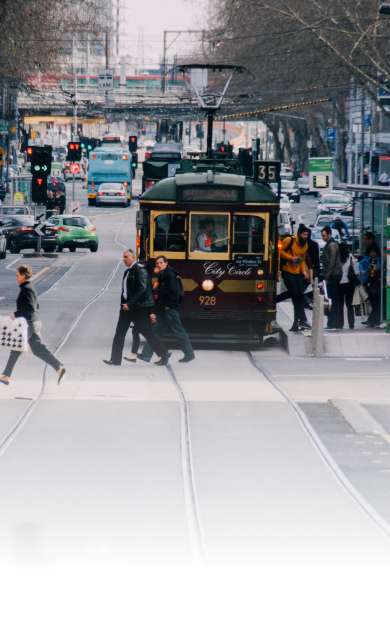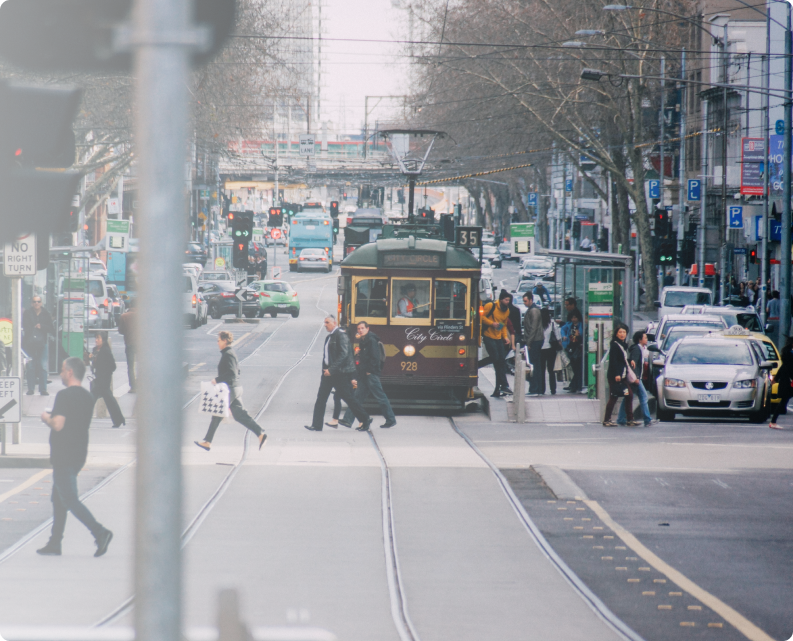 Once upon a time in the bustling city of Melbourne...
Inspired by Melbourne's energy, our collection celebrates individuality and timeless style.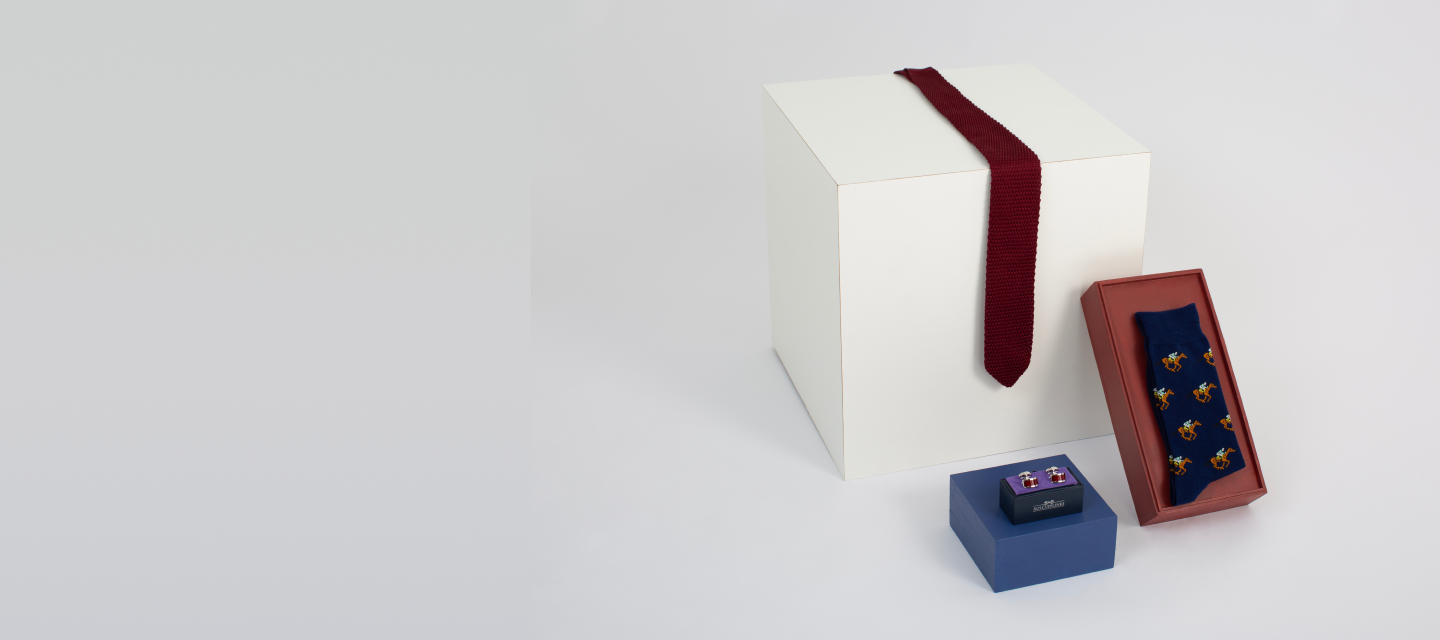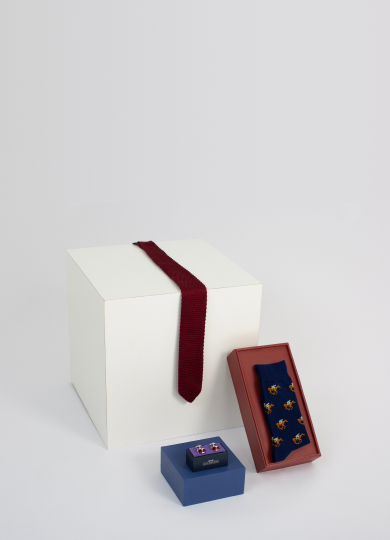 Handpicked products to meet the highest standards
Meticulously selected for quality and craftsmanship, our products exceed standards. Each piece reflects our commitment to exceptional design.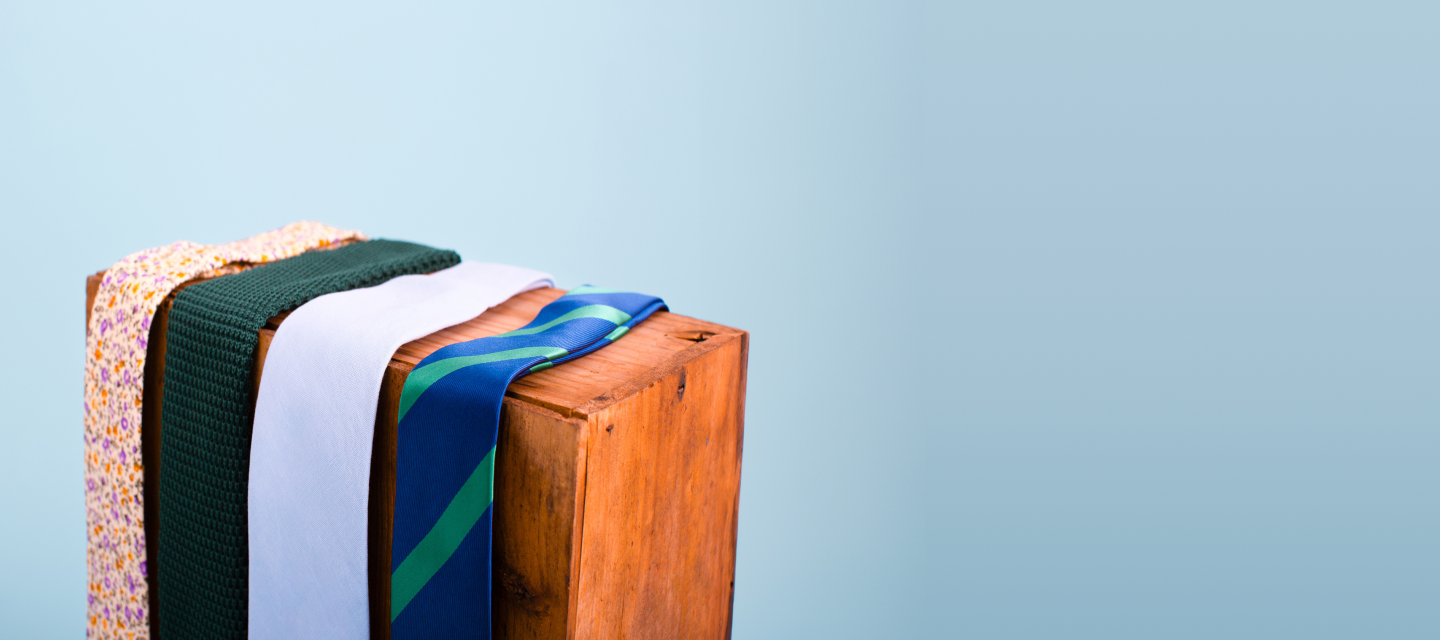 Write your chapter
with us
Join a community that celebrates self-expression and style. Your journey intertwines with our passion. Share experiences and discover personal fashion narratives.
The AusCufflinks Advantage
Experience the AusCufflinks advantage. Meticulous craftsmanship and exceptional quality redefine elegance. Elevate your style with confidence and distinction.